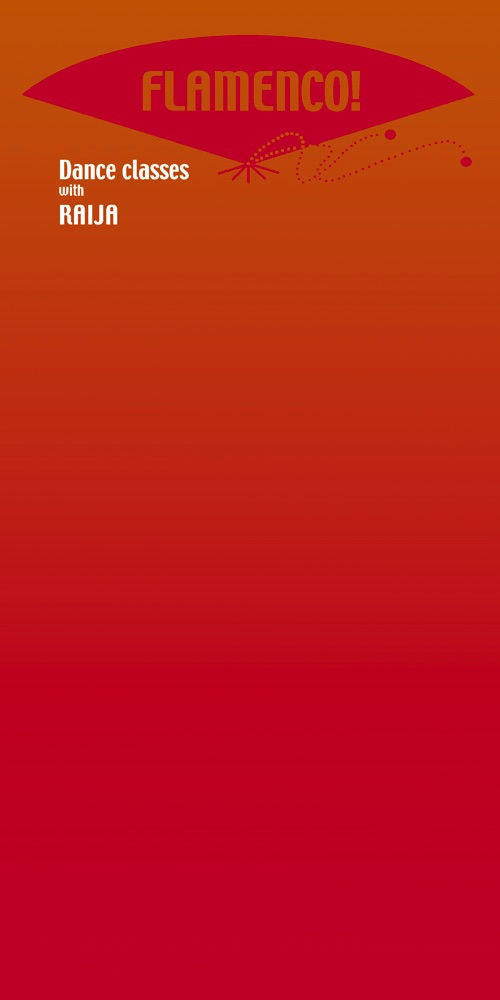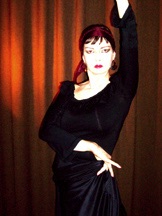 Explore the many aspects of flamenco dance
(footwork, upper body work and movement)
with a fun and relaxed approach to this exciting art form.
Improve: coordination, balance, strength, posture
Suitable for adults of all ages.
Private and semi-private classes available.
WEEKLY TECHNIQUE CLASS
Should have basic footwork skills
and familiarity with 8 and 12 count rhythms.
The class consists of footwork, upper body, palmas
and movement exercises.
THURSDAYS: 10-11am Cost: $19 per hour
Raija has an extensive background in dance
(flamenco, ballet, ballroom, Argentine Tango, jazz).
In 1991 she opened her dance studio Mad for Dance.
Copyright © Mad for Dance 2018